Media • Technology • Impact
Overflow Ministries Group is an expanding team of media and technology professionals committed to developing and delivering engaging content and leading-edge software solutions for our global mission field and ministry partners.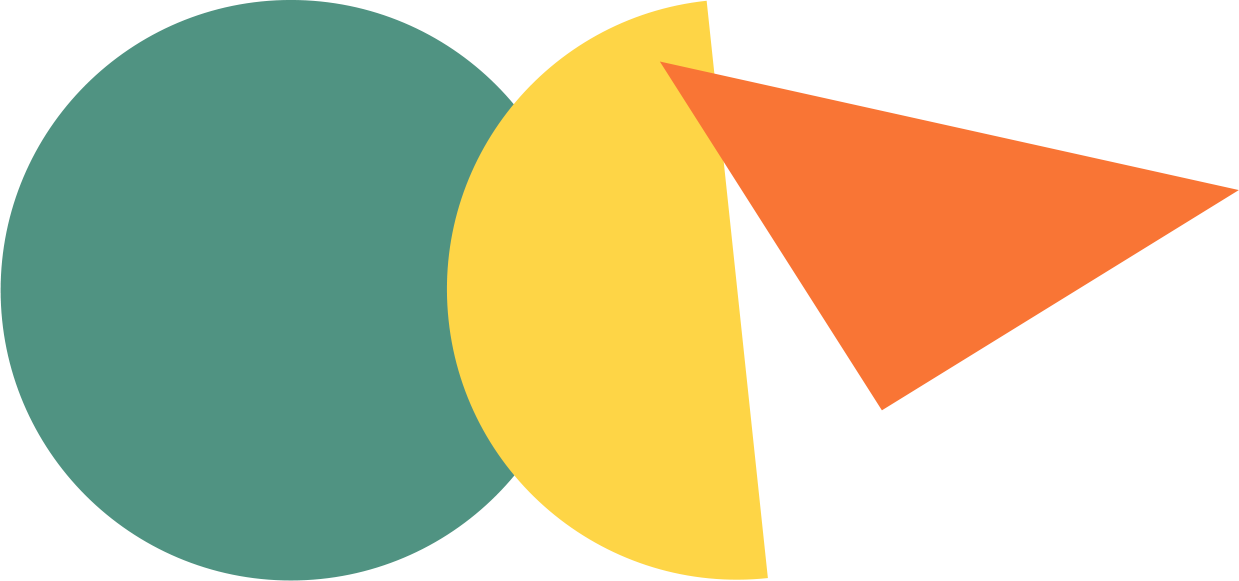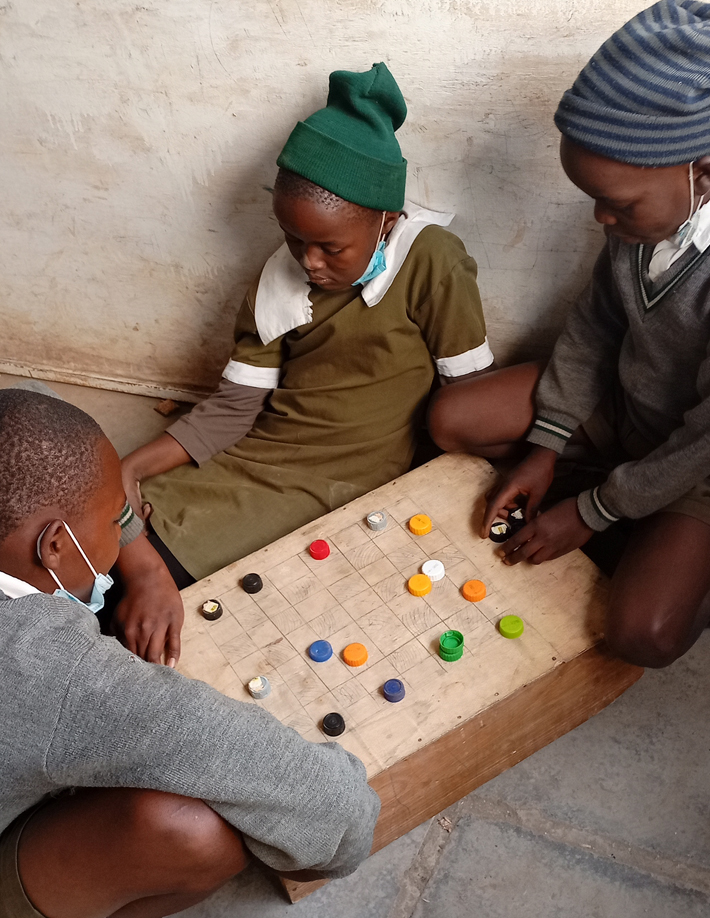 Overcomers


Caring Ministries

As a non-profit organization, we are committed to assisting other ministries and charities to meet and exceed their own objectives however we can.

Our most recent partnership is with Overcomers Caring Ministries (OCM) based in Nairobi, Kenya. Overflow is donating website design and development services for their orphanage and school, as well as providing ongoing fundraising assistance and technical education.

Learn More
Technology
We live in a connected world, and technology is the critical foundation of so much of what we need to accomplish as businesses and individuals. Far too often charities and ministries suffer from having incomplete, poorly developed, or second class technology platforms due to inadequate resources. We can help.
The Overflow team collectively has decades of development and management experience across the full technology stack - websites, mobile apps, databases, and server solutions. We are excited about a number of products we are building that will soon be announced, and we want to talk to you about how we can help you build yours!